Our Student Ambassadors Accomplish This Through:
Sharing on various social media outlets
Organizing awareness and fundraising events
Wearing and distributing SSPTN apparel and merchandise
​QUALIFICATIONS
- Currently in 9-12 grade
- Parent/Guardian permission is required
- Active social media accounts (i.e. Instagram, TikTok, etc.)
- Passionate about SSPTN mission
RESPONSIBILITIES 
- Two workshop meetings per semester (two evenings)
- Set and implement fundraising goal (personal or group)
- Share SSPTN post on your story at least two times per month
- Post on Instagram and TikTok at least once per month (in SSPTN apparel) 
​BENEFITS
- Learn community service leadership skills
- Receive recommendation letter for your resume and/or college application
- Experience working with a non-profit board of directors
- Gain useful life experience as an advocate
- Will receive service hour credits
We would love to have you on our student ambassador team.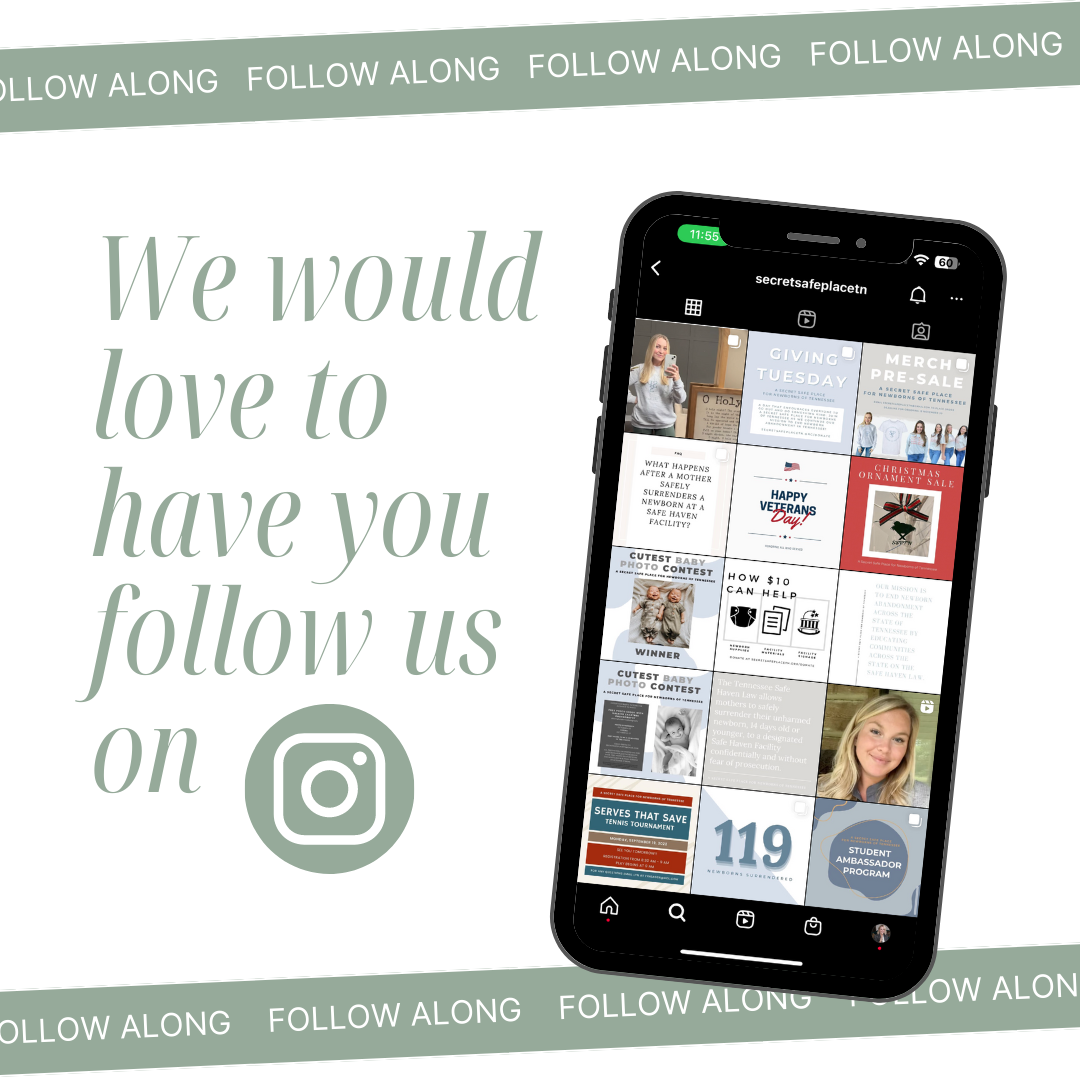 Follow Along
Go checkout our Instagram account to see what our student ambassadors have been up to!
Click Here